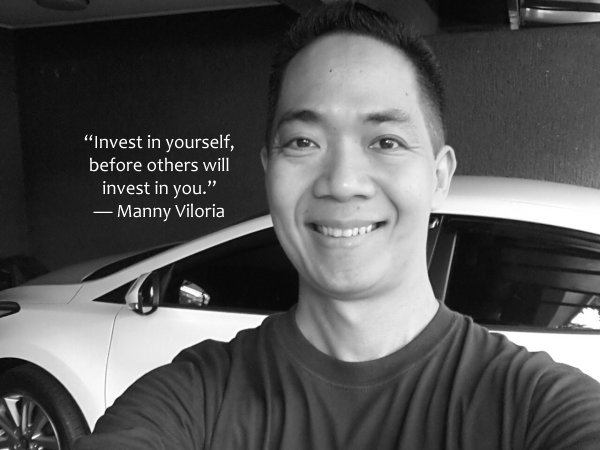 Here's what I heard from Raffy regarding a new SWA customer who paid $55 via Transfast…
After two weeks, the SWA Admin still hadn't activated the new customer's account. Apparently, Franco Renato A. Chaves still hadn't claimed the payment which was sent via Transfast.
The SWA Admin mentioned via the Customer Happiness Portal that there were technical difficulties. In addition, there was even a suggestion to change the recipient to Francis Hermes Sison Javier.
The customer was unable to change the recipient, because he had already moved to a different location.
To fix matters, the upline of Raffy used an Activation Code, registered a new/different SWA account, and assigned that to the customer.
This means that after Mr Chaves claims the Transfast payment, they'll probably find a way to re-imburse the upline of Raffy for the Activation Code.
Given this experience, I do not recommend the use of Transfast. Instead, use Western Union.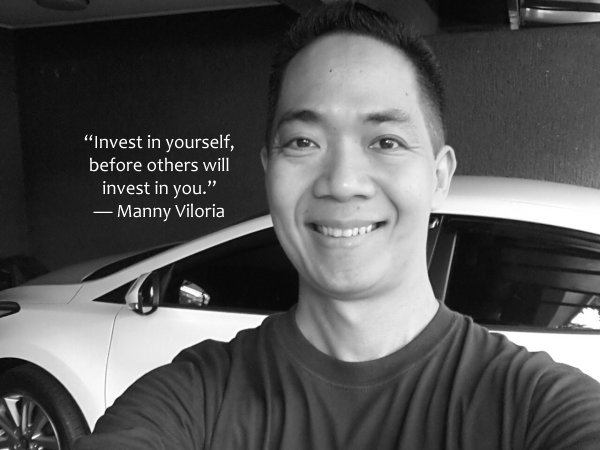 Kind regards,
Manny Viloria
Your Fellow SWA Customer