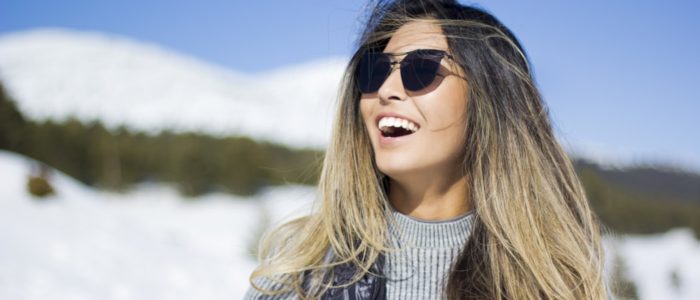 [amazon asin=1501111116&text='Do you want to succeed in life']?
It's about passion and perseverance.
And effort.
Let me repeat: It's also about effort.
We mentioned effort twice, because effort appears in the success equation twice.
Talent and effort bring you skill. Skill and effort bring you achievement.
Grit is the ability to keep on giving your all, in the face of struggles and difficulties.
When you have grit, you keep exerting even when every muscle in your body screams for rest. It's not a case of resting when you're tired but resting when you're done.
We've often wondered why this or that person exhibits true grit.
What's their secret? What keeps them going?
Inside Angela Duckworth's book, read the stories of Will Smith, Tom Seaver, and others who will inspire you to develop your psychological assets:
Interest.
Practice.
Purpose.
Hope.
Want to be a wise parent? Want to be a genius?
Find out today how to be a gritty wise parent, or even a gritty genius.
[amazon asin=1501111116&text='Check out: Grit book at Amazon (aff link)']
ASIN: 1501111116
[amazon asin=1501111116&text='Get Grit book at Amazon (aff link)']