Archives for June 2018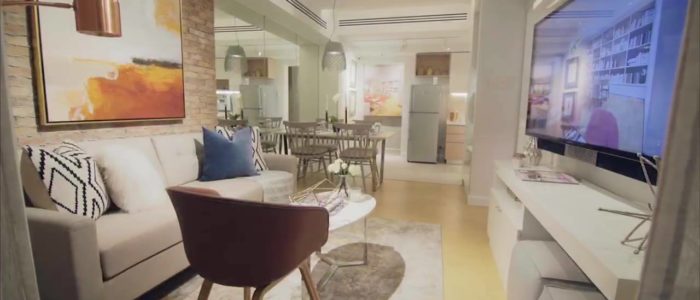 A great condo in Katipunan, Quezon City! Pre-selling now. See http://ArtonCondo.com to learn more.
Looking for a great condo in Katipunan, Quezon City? The Arton by Rockwell gives you easy and convenient access to Ateneo, UP, Miriam, at UPIS, because it is located near the intersection of Katipunan Avenue and Aurora Blvd.
For more info, please see http://artoncondo.com
They're in pre-selling mode at the moment, with the North Tower expected to be completed around September 2022.
We're excited about the available co-working spaces that will be placed in each of the three towers (West, North, East) in The Arton by Rockwell in Katipunan.
This makes it easy for students to focus in a study/work area that provides internet access.
Another plus is the planned shuttle service from The Arton to and from key spots along Katipunan.
What does 80% Open Space mean? Check out the 75% open space demo video of The Grove by Rockwell here (please click on the speaker icon and unmute the video):
Condos by Rockwell.. 75% open space demo.. The Grove Pasig, Arton Katipunan.. ? #LamangAngMayAlam #OneNegosyo

Posted by Manny M. Viloria on Saturday, June 16, 2018
For more info, please see http://artoncondo.com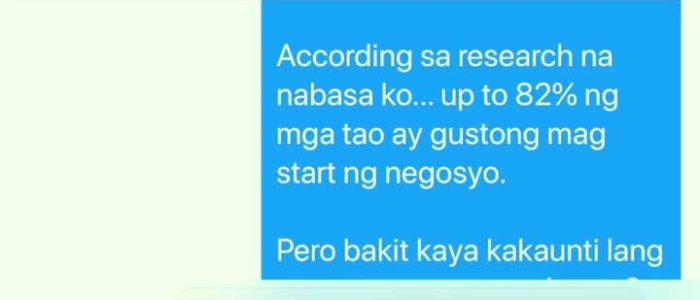 http://www.OneNegosyo.com says You Can Have A Brighter Future! Download your "Pinoy Marketer's Guide to Digital Selling" ebook today at http://www.OneNegosyo.com #LamangAngMayAlam #OneNegosyo