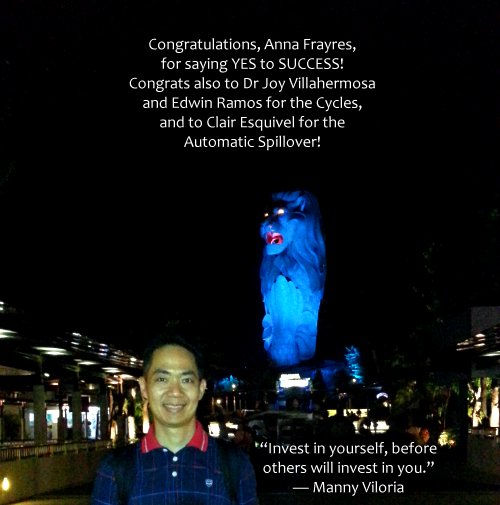 Here's how you can help your new SWA Ultimate customer, assuming their account has already been registered but has not yet been activated…
Step 1 – Request for a clear and readable scanned copy of their remittance receipt or bank deposit slip.
Step 2 – Visit http://support.mysupreme.biz and open a Customer Support Ticket.
Step 3 – Under "Department" choose "New Account Activation" and for the "Subject Line" type in "NEW – Name of your customer"
Step 4 – In the Comment area, copy/paste (and edit) the following:
Hi SWA Team,

Attached is the scanned receipt/deposit slip related to:

1. Name of New Customer – …
2. Email Address of New Customer – …
3. Registered SWA Username – …
4. Name of SWA Referror – (type in your Name and SWA Username here)

Thank you.

Kind regards,
(Your Name)
Step 5 – For "Priority" choose "Medium"
Step 6 – Under "Your SWA Username" type in your SWA Username (as direct sponsor of your new SWA customer)
Step 7 – Under "Attachments" click on the "Browse" button then search for the scanned image of your customer's receipt/deposit slip from the appropriate folder in your hard disk.
Step 8 – Click the "Open Support Ticket" button and note the Customer Support Ticket number that appears.
Please give the SWA Admins 2 banking days to activate your customer's new SWA account (if they paid in the Philippines), and up to 5 banking days if they paid from outside the Philippines.
That's it! Have fun providing support to your customers! :-)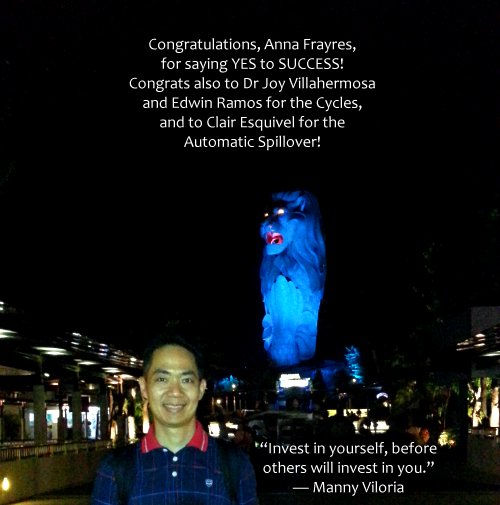 Kind regards,
Manny Viloria
Your Fellow SWA Customer
P.S. Ask your new SWA customer to read https://www.swamazing.com/999/how-to-help-your-new-swa-ultimate-customer/ so that they can also take care of their own SWA customers.