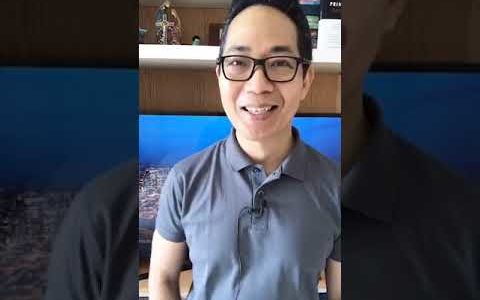 A lot of friends have been asking about the stock market, and what the difference is between long-term stock market investing and short-term trading. Here's a video (in Taglish) that differentiates the two:
In summary:
– Long-term refers to a time horizon of 5, 10, 15, or even 20 years. Short-term can be 12 months, 6 months, a month, or even a week.
– Investors buy stocks and hold them for a long-time. Traders buy stocks which they think are going up, and will cut their losses if the stocks don't actually go up.
Kind regards,
Manny M. Viloria
TrulyRichPinoy.com – Get your step-by-step stock market guide today!
OneNegosyo.com – Download your free "Pinoy Marketer's Guide To Digital Selling" ebook now!