Archives for October 2017
http://www.OneNegosyo.com says: "Thank you, Online Marketing Mentors, for the guidance! Thanks to you, na-achieve natin yung ating mga pangarap!" (Y) #LamangAngMayAlam
http://www.OneNegosyo.com answers the question: "Manny, paano ka nag Bitcoin?"
Answer: "Step 1 – Register for an account at http://coins.OneNegosyo.com
Step 2 onwards – Watch the video tutorial attached to this post."
(Y) #LamangAngMayAlam #BitcoinJourney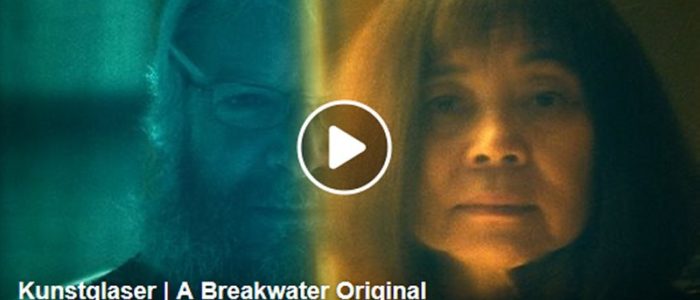 It's amazing what online marketers can learn from a stained glass craftsman who works with artists.
Never say something is "not possible."
Work with people in other fields, because they will bring a fresh perspective to your craft.
"When somebody says nobody can do this, say – Hey! My name is Nobody!"
Check your ego. Be willing to try new things.
Do all things with love.
Kind regards,
Manny M. Viloria
TrulyRichPinoy.com – Tara, mag stock market na tayo!