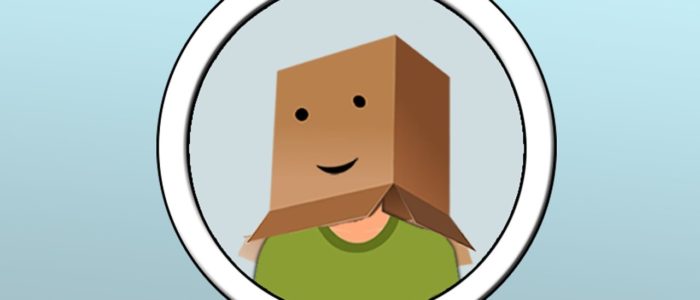 Do you know people who are keenly interested in Online Marketing? Chances are, those persons are most likely introverts.
And as introverts, they don't feel comfortable talking to prospects in real-time, and answering their objections before closing a sale.
How can you relate better with introverts? Watch this video "How To Care For Your Introvert"
Kind regards,
Manny M. Viloria
TrulyRichPinoy.com – Tara, mag stock market na tayo!