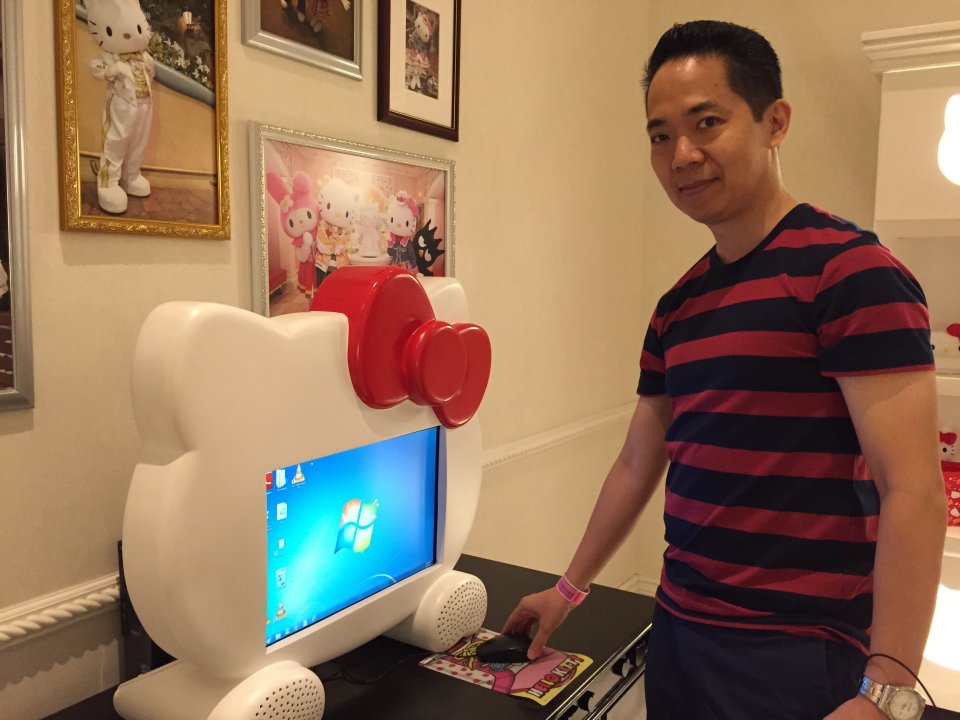 Franco Renato Chaves is launching SWA Ultimind (SWA Ultimate Pay Plan 3), and one of the topics floating around is Quantum Entanglement. Now before you run off shouting: "Nosebleed! Nosebleed!" let's learn a bit more about this…
Einstein is said to have referred to this as "spooky action at a distance."
In plain English: Everything is connected, even if they are far apart.
Watch this video:
This means that if you feel limited by space or distance, there is a somehow a way to get around that imagined limitation.
Take, for example, networkers or marketers who think they cannot attract enough prospects for a variety of reasons. Whether they're too far from the prospects, or they can't communicate, or they can't reach out… it's clearly a lack of knowledge about Quantum Entanglement.
Take the internet, for example. We can be in different countries right now, yet we are somehow connected because we are both reading and being affected by this very web page.
And if you want to know how other Pinoy Marketers are discovering powerful online marketing techniques and how you can harness the power of the internet to make things work for you, check out AyawKongMagBlog.com
Kind regards,
Manny M. Viloria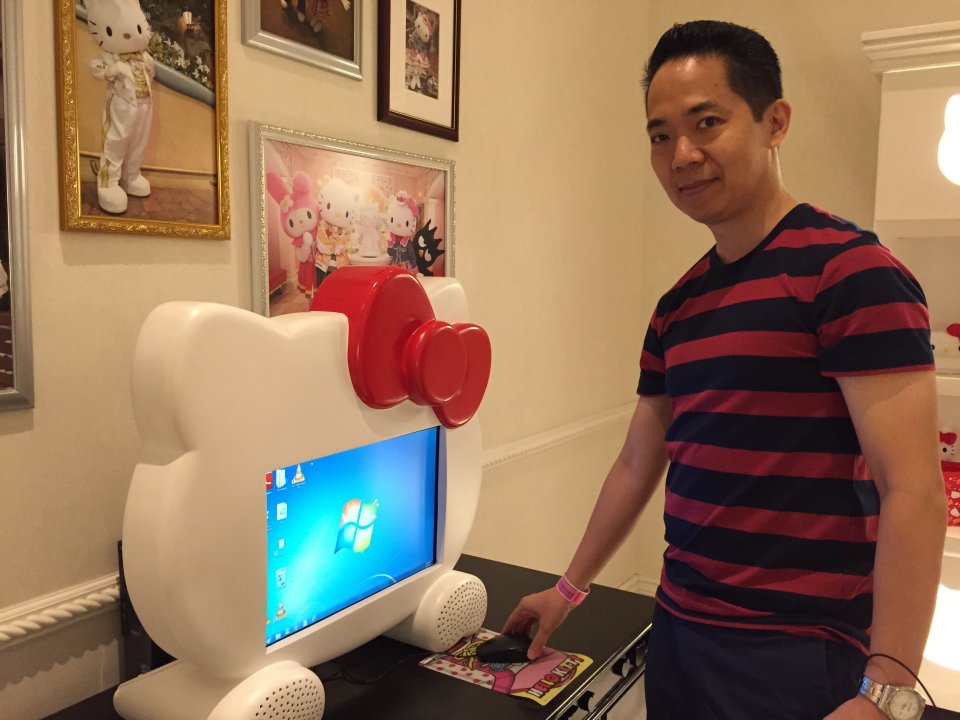 "Thank you, Online Mentors, for the TIME Freedom!"
– TrulyRichPinoy.com