Here's why I'm happy with SWA Ultimate…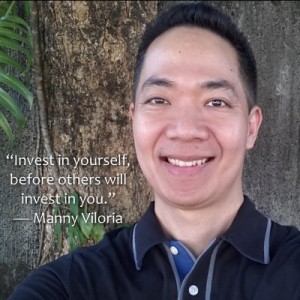 I like the motivational and self-development ebooks, because these helped me improve my outlook in life. In addition, I was able to use the information there to help motivate people involved in sales and marketing.
SWA also gives me the opportunity to virtually meet lots of different people, and I learn from their experiences and background. In the process, I discover additional marketing tools, and this continues to help me grow as an online marketer.
From Coach Kiko Javier, I learned (and am continually learning) the key concepts of Waiting and Hoping. This has helped me become a calmer person who meets challenges and finds solutions.
If you want to get access to the SWA Ultimate online library of ebooks, and also connect with the larger community of people interested in skills development, then go ahead and Click Here… even if you're just curious. :-)
Kind regards,
Manny Viloria