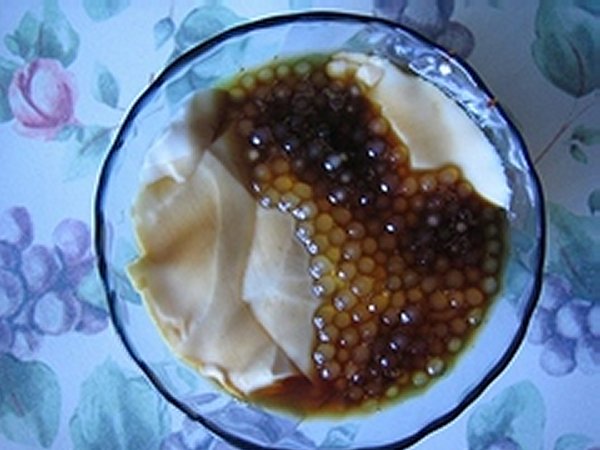 Why are taho vendors more successful than some network marketers? Here's the secret…
The taho vendors get the attention of people who TRULY want to enjoy some taho.
Watch this presentation made using Adobe Voice
(http://voice.adobe.com/v/EnroV3hj734):
Some networkers force people to listen to their presentations. Others may even bug and annoy their friends and relatives when they talk about their latest and greatest networking opportunity.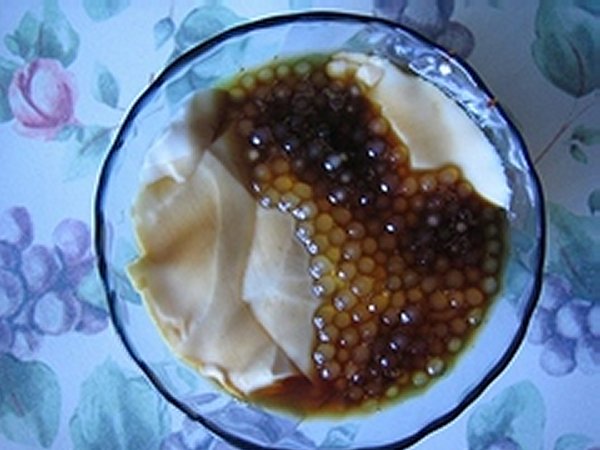 The taho vendors just smile at those who do not want to buy their product.
Some networkers will angrily dismiss the uninterested crowd as "negative people" and will sometimes say "NEXT!"
(Have you ever heard a taho vendor say "NEXT!" whenever they meet people who do not want to buy taho?)
The taho vendors go to places where there are buyers.
Some networkers have a "strike anywhere" approach where they hope someone might be interested in becoming their downline.
The taho vendors make themselves heard.
Some networkers quit and just remain quiet.
Here's how Pinoy networkers can succeed like taho vendors:
1. Build a blog that attracts interested buyers.
2. Publish useful posts, and "shout" about your blog posts in your Facebook wall and other places online.
3. Be pleasant even to those who don't buy your product. Smile, rather than say "Next!"
4. Persevere.
Taho vendors have successfully sent their children to school, thanks to their taho earnings. Let's learn from these hardworking, successful people.
To Your Success!
Kind regards,
Manny Viloria
Your Fellow SWA Customer