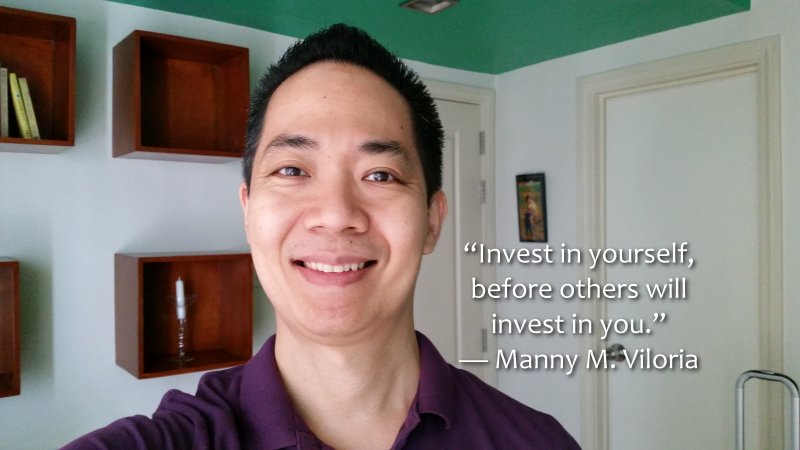 You can download the guide to encashing your Ignition Marketing commissions here:
http://ignition-marketing.s3.amazonaws.com/how-to-encash-ignition-marketing-commissions-manny-viloria.pdf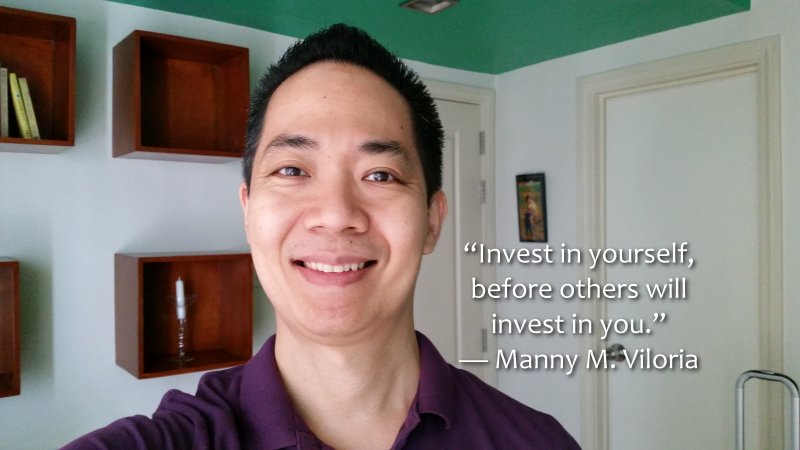 Here's a quick summary…
1. You need to log into your Ignition Marketing back-office online.
2. Set your Payout Details correctly.
3. Visit your e-Wallet page and enter your desired amount to encash by 11pm on Fridays, so that you may receive the cash by Wednesday the following week.
In the Ignition Marketing system, the longest time you'll have to wait from encashment request to actual payout is 11 calendar days. And the shortest time is only 5 days.
Click here to download the How To Join Ignition Marketing Guide (PDF file)
Kind regards,
Manny M. Viloria