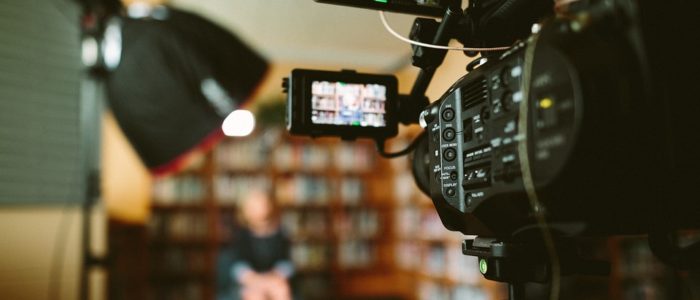 The Titanium Vault contains video recordings of highlights of past Titanium Inner Circle live seminars.
To qualify, you need to follow this sequence:
1. Get #OneNegosyo_Basic (How To Promote Any Business Online) at:
http://GetBasic.OneNegosyo.com
2. Upgrade to #OneNegosyo_Gold (Blogging Package).
3. Upgrade to #OneNegosyo_Titanium (Titanium Inner Circle Seminar)
Some of the topics available inside the Titanium Vault are:
3 Steps To Achieve Anything You Want In Business and In Life!
How To Easily Produce More Sales By Building Your Own B____!
3 Patterns To Make Your Dreams Come True… 10X Faster!
How To Inspire More People and Sell More Products Via An Effective Tactic So Amazing, Even Your Grandparents Used It!
How To Attract Thousands Of People To You, and Magically Transform Them Into Leads and Customers!
7 Irresistible Techniques To Write Hypnotically Persuasive Words!
How To Make More Money… By Working Less!
(Y) #LamangAngMayAlam #OneNegosyo