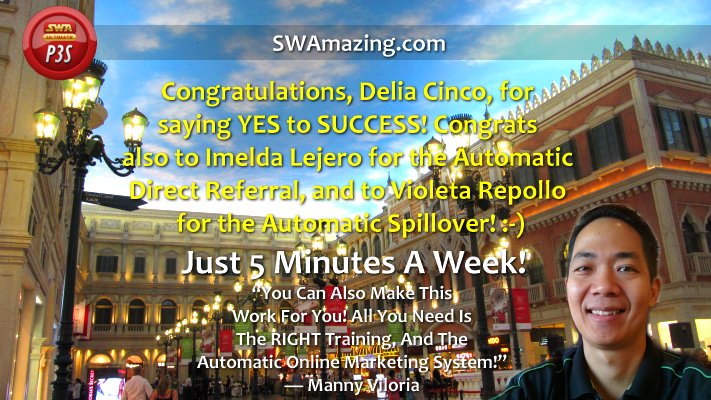 I'm now testing a WordPress backup solution that works with Dropbox…
First of all, get your FREE Dropbox account: Click Here.
The WP plugin I use to backup a WordPress blog is called Backup Creator.
It comes with an Express, Lite, and Ultimate license.
Backup Creator Ultimate allows me to install the plugin in an unlimited number of personal sites. I like the peace of mind that comes with having unlimited backup and restore abilities.
Plus, it's great that we can have automatic backups (daily at a specific time, weekly, or even hourly). We also get backup/restore over DropBox and Amazon S3.
So when you have a Team Blog for your SWA Ultimate team, it's important to have a backup and restore plan for your WordPress-powered blog. You'll never know when your database might get corrupted, so it helps to use a service that will help automatically save snapshots of your blog.
This way, if ever you lose data, or even if you want to rollback to how your blog looked like several days in the past, you can simply choose which backup to restore.
While you can set Backup Creator to save an unlimited number of backups per site, please be aware of how much webspace your webhosting account has.
Do you also want to protect all the content that you've added to your WP blog?
Check out http://backupcreator.com-review.org today!
Here's to your SWAmazing Success! :-)
Kind regards,
Manny Viloria