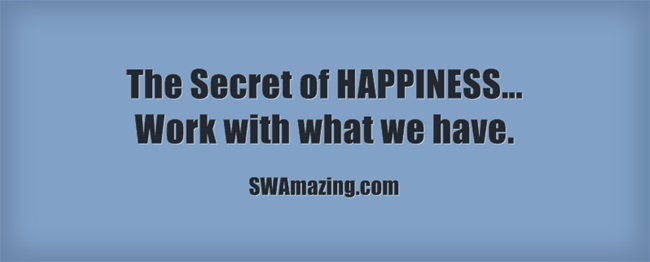 You've recently heard about the email system issues of the SWA Admins. So how will you know that your SWA Ultimate account has been activated, if you don't receive an email notification from the admins? Here's the easy solution…
Simply visit this page:
http://mannymviloria.swaultimate.com/payoption_bdodep
Please change mannymviloria to the SWA username of the newly-registered account.
If you see the name of your customer, then you know that the account has been activated.
So yes, there's no need to rely only on email notifications. You are resourceful and are able to find other solutions. :-)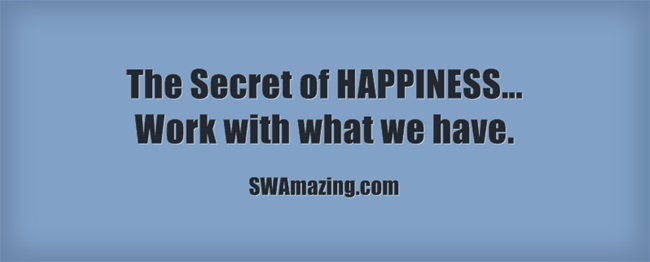 I remember how I used to complain about this inefficiency, or that lack, or how SWA should have a policy on (insert favorite topic here).
Fortunately, Coach Kiko Javier taught us the lessons of Waiting and Hoping.
Yes, it truly makes sense to work with what we have. :-)
Life is filled with challenges. And that's great, because it motivates us to find SOLUTIONS.
Thank you, SWA, for the community. You truly are something more than just ebooks.
Kind regards,
Manny Viloria