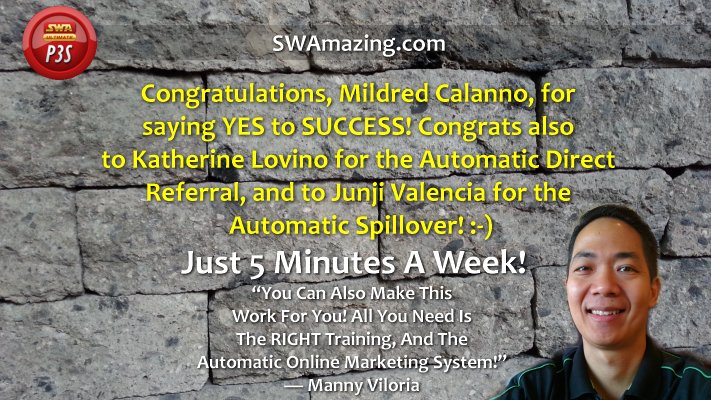 Here's how to download ebooks using the 2014 SWA Ultimate website, as explained by Manny Viloria in this screencast video…
June 27, 2014 Update: The SWA Ultimate IT group soft-launched Version 2.0 of the SWA Library. Not all of the ebooks have been transferred to Version 2.
To access the Version 1.0 list of downloadable links, please log into your backoffice at http://swaultimate.com/auth then scroll down. On the right side you'll find the SWA Library v1 button. Click that and you'll see the Version 1.0 list.
Here's a screenshot for you:
[end of June 27, 2014 udpate]
The main difference in the 2014 revised website is the location of the Member Login link.
In addition, the Supreme Wealth Alliance Ultimate Library link is found a few pagedowns below the recent SWA Accouncements.
You'll need to have a PDF Reader and an unzipping file utility in your computer.
[svpVideo v=1]
Kind regards,
Manny Viloria