SWA Ultimate is an online library of over 2,000 downloadable files, most of which as electronic books or ebooks in PDF format. Some of the ebooks are also in MS Word .doc format.
"Do you like to read and discover and learn and acquire new skills? Do you want to connect with talented people and online marketing mentors? I'm experiencing all of this, thanks to SWA!" — Manny Viloria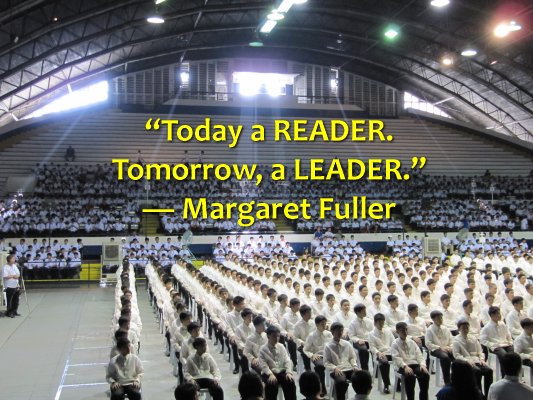 The ebooks cover topics related to Business, Health, Marketing, Parenting, Self-Motivation, and Personal Development.
Some of the ebooks also come with Master Resell/Resale Rights, which means you may re-sell those ebook titles on a per-piece basis.
My favorite use of the Supreme Wealth Library is to go and actually read the ebooks.
Particularly the ebooks about motivation.
I then teach what I learned to Sales Professionals, and some of them are motivated to do better in their chosen field.
And when they succeed, I also share in their success. :-)
A real estate salesperson, for example, earns a Basic Commission of around P25,000 for every P1.0 million (house and lot) sold. Most of the popular house and lot packages nowadays are at the P2.0 million level.
Other people use the ebooks to build their existing business.
For example, some bakers will tell their customers: "Customers who buy at least dozen cookies will receive a Recipe eBook from me delivered via email!"
As you can see, there are MANY ways to use the ebooks found inside the SWA Library. Try it! :-)
Kind regards,
Manny Viloria