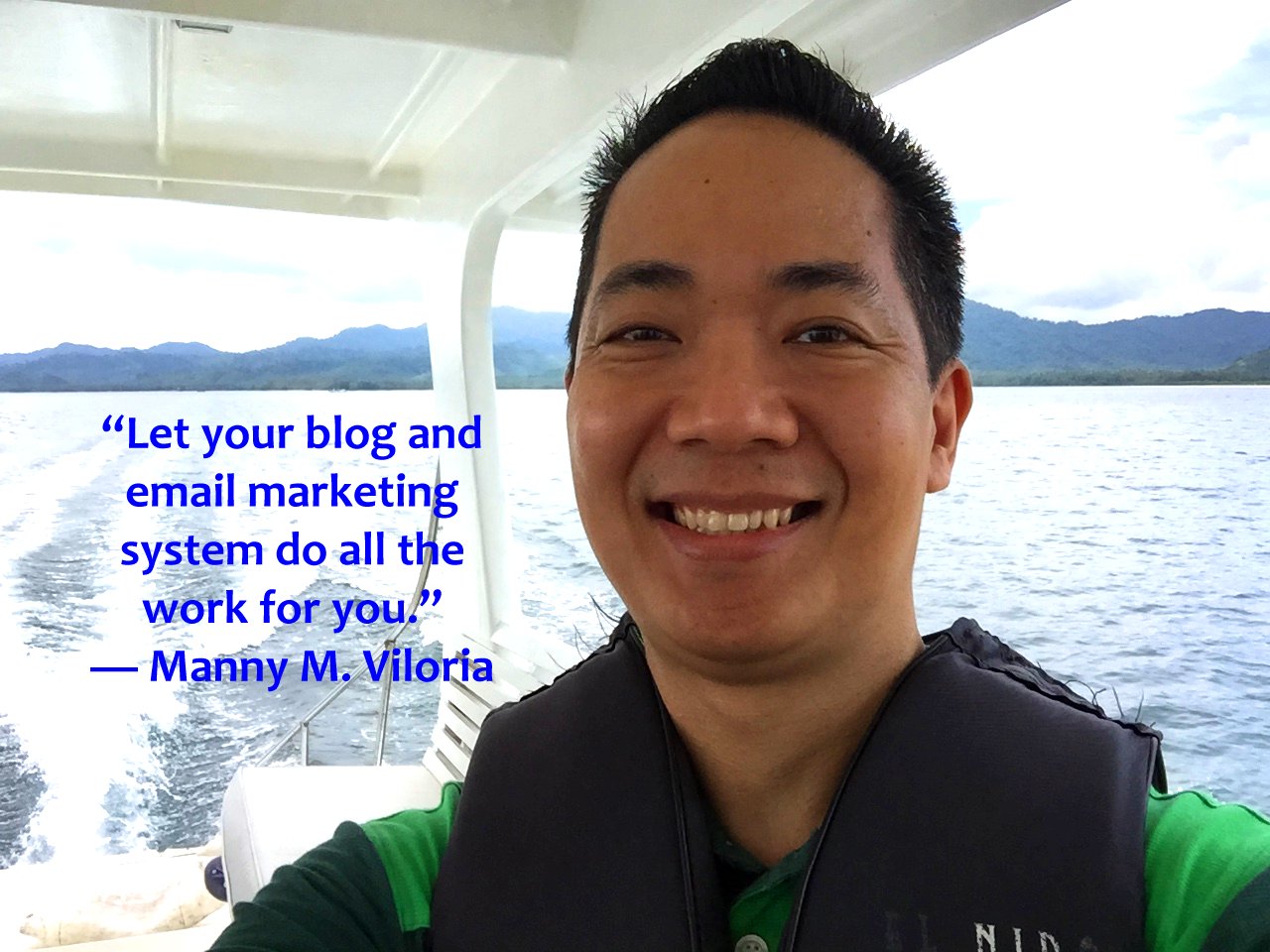 Saw some online marketers use landing pages hosted at Lead Capture Page Boss (http://leadcapturepageboss.com), so we'll check that out in the coming weeks.
One of the ways you can use your blog is to jot down things that you plan to do in the future, whether short-term or long-term.
You can even use the Tag to-do as some kind of reminder.
In the meantime, if you want to know what other Pinoys are learning in the field of online marketing, check out http://AyawKongMagBlog.com
Kind regards,
Manny M. Viloria