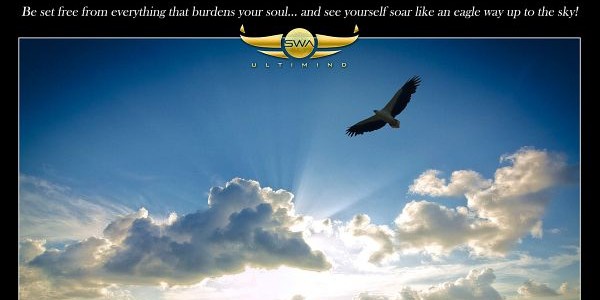 Here's a 600-pixel wide SWA UltiMind poster that talks about Freedom.
Be set free from everything that burdens your soul… and see yourself soar like an eagle way up to the sky!

In SWA UltiMind, you'll discover the various "Soul Burdens" that chain you to the ground which keeps you from reaching high to your dreams, and learn how to forever be set free from these heavy, unnecessary extra baggage.
If you would like to get the twenty-four high-resolution images, please see the FREE: SWA UltiMind Posters.