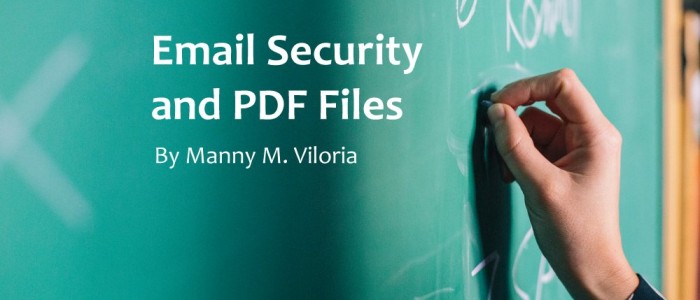 We've been receiving a number of emails recently from strangers who want to be partners. The thing is, they usually say that the details of the "partnership" can be found in the attached file.
Here's a quick tip: Don't open that file attachment.
Instead, request them to copy/paste the text contents of the file directly into the body of their email.
That is, if you're really curious about the contents.
Be careful about file attachments, because you don't know what that file can do to your device.
Until the next tip, be sure to check out the Online Marketing Training for Pinoys website.
Kind regards,
Manny M. Viloria
TrulyRichPinoy.com