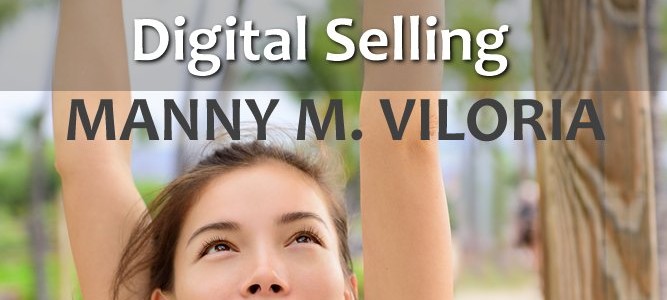 A lot of network marketers have flocked to the web and social media sites, and the favorite online marketing tactic they've been taught to use is the Post/Tag/Share technique, which has sometimes bordered on the spammy. The time has come for you to see the realistic side of using the web to promote popular MLM products.
» Download: The Pinoy Network Marketer's Guide To Digital Selling (PDF file)
The free downloadable ebook will help you with the following:
How To Sell AIM Global health supplements with the help of the internet!
What products to sell while you sleep.
How to Duplicate Yourself.
How to Work With Highly Motivated Downlines.
…and many more!
You've probably seen how so many networkers take to Facebook and spam everyone with their referral links. And then after 15 weeks, it dries up when spammy marketers see that they're not earning enough. So they jump to the next business opportunity and use the same unsustainable online marketing tactic.
Would you like to discover the alternative way of digital selling?
Download The Pinoy Network Marketer's Guide To Digital Selling and share this with your teammates today!
You know deep inside that this form of online marketing works, because here you are downloading the ebook even if we did not nag you into getting this high impact report.
We're excited to seeing you apply the life-changing things you'll find inside that ebook.
And when you realize how thirsty you are for the chance to upgrade your marketing skills, you'll get more info also at AyawKongMagBlog.com
To Your Success!
Kind regards,
Manny M. Viloria