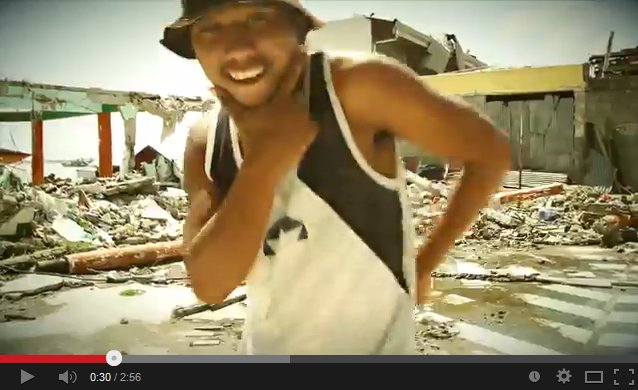 Do you know what keeps Filipinos strong and resilient? We can be happy in the midst of any situation. Even after Typhoon Haiyan. Check out this video…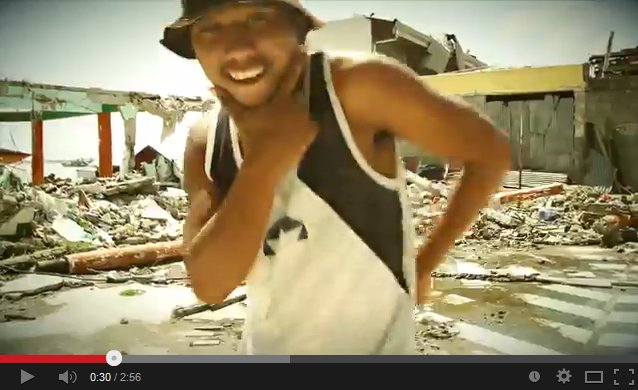 This reminds me of the power within our kababayans, especially the OFWs who endure extreme conditions (whether physical or emotional), in order to provide for the people we love.
And what amazes me even more are Pinoys who, despite their busy schedule, still make the time to learn new things such as online marketing.
It's quite obvious that the internet is a growing part of our lives. And the smartphone-using community can be felt all throughout Facebook.
But what if you also knew how to use the internet to make money online? How would that change your life?
Imagine what additional experiences you can share with those who matter the most to you, if you had the means to build more memorable moments with them.
Whether you're traveling or enjoying a meal with your children, here are the two things you need: Time and Money.
So… how can you duplicate someone who's already super busy? How can we clone and multiply ourselves?
The answer is simple: Use the Internet.
And if you want to find more things to be happy about, Check out these Success Stories!
Kind regards,
Manny Viloria
Your Fellow SWA Customer