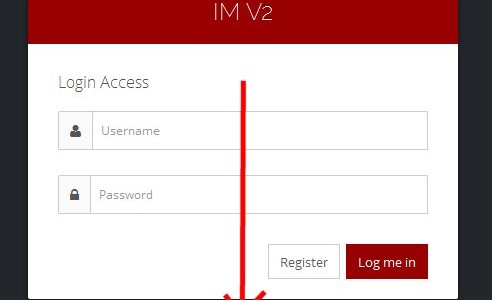 Have you forgotten your Ignition Marketing password? Here's how you can easily recover or reset your IM password.
By the way, if you are not yet an IM member, here's How To Join Ignition Marketing
Now on to the password recovery procedures…
Step 1: Log into Ignition Marketing – http://im-login.com-review.org
Step 2: Scroll down to the bottom of the screen and click on the "Forgot Password" link. Here's a screenshot:
Step 3: After the "Request Temporary Password" screen appears, enter your Username and E-mail Address (the one you registered in Ignition Marketing), and the click on the "Request" button.
Step 4: Check your e-mail Inbox for instructions. If you don't find the password reset message in your Inbox, please check your Bulk Folder.
Kind regards,
Manny M. Viloria
P.S. Remember to invest part of your earnings in the Philippine stock market. Click here to get your FREE long-term stock market investing tutorial today!