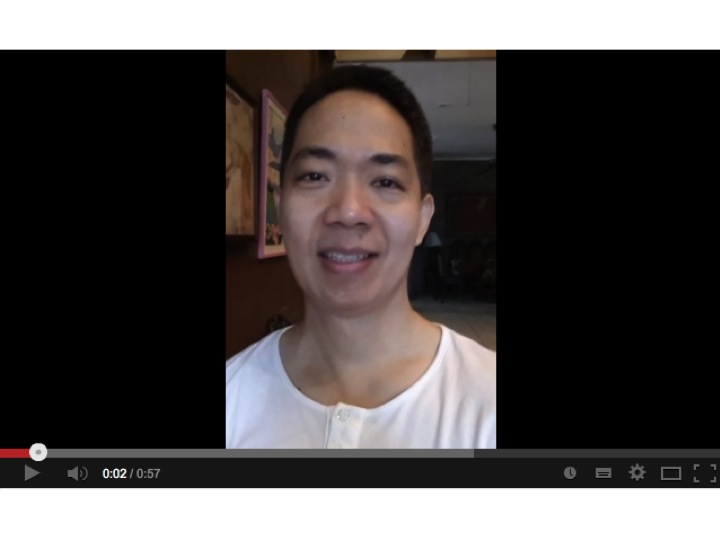 People are wondering if they may pay for the Supreme Wealth Alliance Ultimate membership on an installment basis. Here's the answer of Manny Viloria.
If you're willing to set aside funds for SWA, then save your money until you have the $55 or P2,500 first, before joining SWA.
This will give you enough time to assess if this is really for you.
In addition, you may start building your blog using Steps 4 and 5 of
http://SupremeWealthAllianceX.com/get-started/
Looking at this from another perspective, if you are not ready at the moment with $55 or P2,500 then perhaps that is a sign there you need to prepare first; that you need to address other issues.
For example, do you have enough time? Are you willing to set aside time for this?
In addition, you can ask yourself: Why am I doing this in the first place?
Your answer will also reveal for whom your desired internet-based income is for.
Is it for yourself? Your family? Your community? Your advocacy?
When we see lots of people connecting with their friends on Facebook, we also see the money they've put into their smartphones or tablets, as well as their mobile internet connection.
And all those things add up. Before you know it, you've reached the P2,500 mark.
We do understand that there are people who genuinely do not have access to enough funds to start an online business. Fortunately, they can get started by learning how to blog with the help of free tutorials.